OUR FOCUS
Everything on one place
Trainings
We offer excellent training in various areas of psychology in order to allow each person to reach their potential in their daily business and family environment.
COACHING
Coaching is for people who want more from life. People who not necessary have strong emotional difficultly, but sill feel that something is blocking them to achieve there goals and live the life according to their life values.
RESEARCH
Counseling ELIS provides an overview of interesting and current research and topics from the world of psychology. With individual research projects we are trying to examine the interesting subjects from our society.
CONSULTING
Each period of life brings number of challenges and problems. Some we overcome easier, alone or with the support of family and friends, and some to a greater extent disrupt our daily lives, and require professional help.
ABOUT US
Using empirical methods and techniques, we offer highly quality services of psychotherapy, supervision, coaching and professional education tailored to your needs.
RE&CBT is the leading approach in Psychotherapy and Coaching.
Usluge savjetovanja, psihoterapije, koučinga, edukacija i supervizija vrši Ensad Miljković, magistar psihologije, i akreditovani kognitivno-bihejvioralni terapeut, od strane Bosansko-hercegovačkog udruženja za kognitivno-bihejvioralnu terapiju (BHUKBT) i Evropska asocijacija za bihejvioralne i kognitivne terapije (EABCT). Pored osnovnih studija uspješno je završio dodatnu četverogodišnju specijalizaciju u Centru za kognitivno bihejvioralnu terapiju u Banjoj Luci. Dodatno obrazovanje stiče također u Allbert Ellis Institutu (USA, New York), gdje je uspješno završio primarni i napredni nivo treninga, te u Junu 2017 godine trening za RE&KBT supervizora; Beck Institut (USA, Pennsylvania); CBT Coaching College (UK, London); Praxis ACT Boot Camp (USA, Florida). Dugi niz godina aktivno radi za UN.
REBT Priručnik

Knjižica za Meditaciju

Zbirka Metafora
Consulting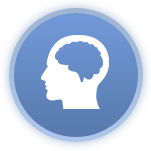 Psychological counseling for adults
Individual counseling is meant for all adults who have difficulties such as: Depression, Anxiety and Panic attacks, Difficulties in communication and relationships with other people (friends, family, job, partner), Organizational Burnout, Problems with body weight etc.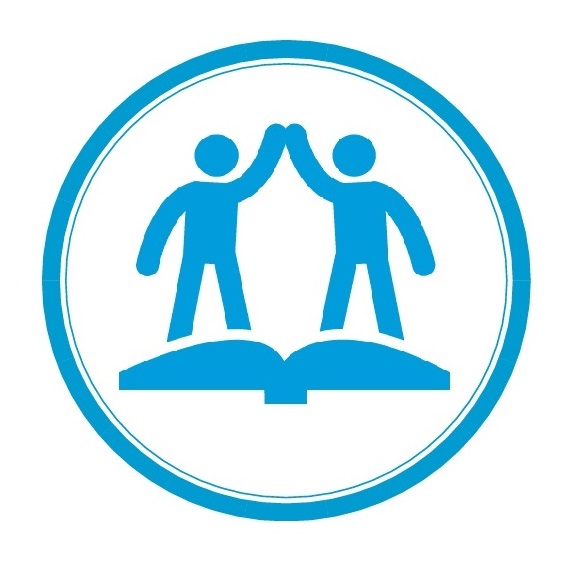 Psychological counseling for students
Counseling for the students: – Motivation to learn – Test anxiety – Fear of public speaking – Adjusting to the student's life – Perfectionism – Student burnout – Depression – Difficulties in communication and relationships with other people (friends, family, teachers, partners)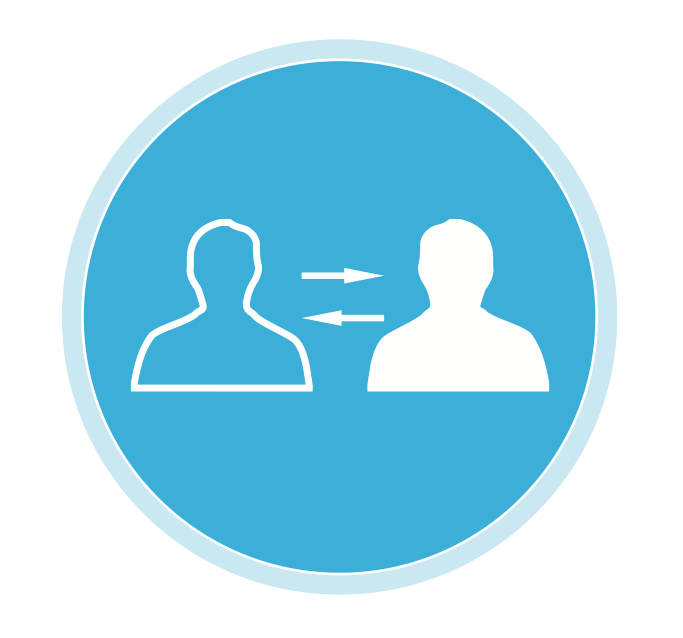 INDIVIDUAL COACHING
Talent is innate, while the skills are developed through hard work! Coaching is a process in which a person is helped to unlock their inner potential to achieve their goals in personal and business life.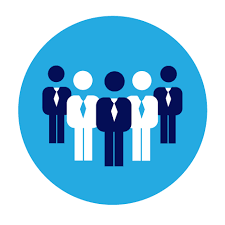 ORGANIZATIONAL AND BUSINESS TRAININGS
Organizational Coaching is designed for businesses and organizations that want to increase the abilities and skills of their employees and thus increase labor productivity, but at the same time general life satisfaction of their employees. Satisfied worker is a productive worker. Studies have shown that the Coaching up to six times worth it.